Drain Cleaning & Sewer Line Services
At Ninja Plumbing & HVAC, we understand how stressful sewer line backups and clogged drains can be. That's why we offer swift and dependable sewer and drain cleaning solutions to get the job done right away. We provide upfront pricing and guaranteed results so you can have peace of mind that the issue has been addressed correctly. Plus, we offer regular maintenance cleaning of your drains and sewer lines to help stop any potential problems from occurring.
Drain Snaking Services
If you're having trouble with clogged drains or pipes, both indoors and outdoors, a professional drain snaking service can help remove the obstruction.
Main Sewer Line
At Ninja, we are well-equipped and experienced to handle even the most difficult main sewer line backups.
Floor Drain Cleaning
We specialize in providing professional floor drain cleaning and maintenance services to help eliminate clogs that can lead to unwanted backups.
Emergency Drain Cleaning
Do you require sewer or emergency drain cleaning services urgently, our team is available 24/7.
Ninja Plumbing & HVAC offers sewer and drain cleaning services in Utah for all of your household pipes and drains. From a simple kitchen sink clog to a full on sewer line backup, Ninja is ready to get your lines clean so you can get on with your day.
CONTACT US
 

NOW AT

 

(801) 997-8909

 

TO GET IN TOUCH WITH OUR TEAM OF EXPERTS WHO ARE EAGER TO ANSWER ANY OF YOUR QUESTIONS.
TRUST THE PROS!
Skilled & Speedy Focused on Customer Satisfaction
We're here to take care of our customers. We build connections through great service, trust and humor. Over 15 Years of Experience - We're Ninjas for a Reason
We are licensed and insured for your safety and only employ the friendliest, most qualified and experienced technicians.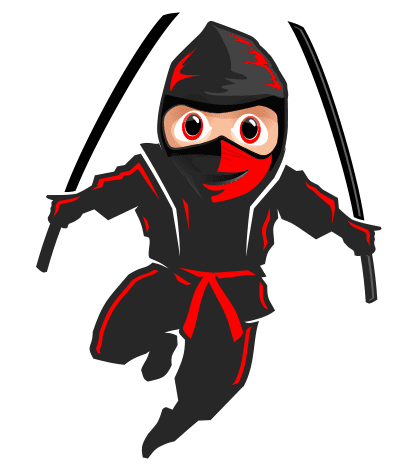 24/7 Emergency Service Available
We offer same day service as well as emergency service, because emergencies don't wait! Locally Owned and Family Operated
As part of your neighbors and citizens in our community, we give back to local causes.
TOO GOOD TO KEEP HIDDEN
Hear Why Our Customers Love Us!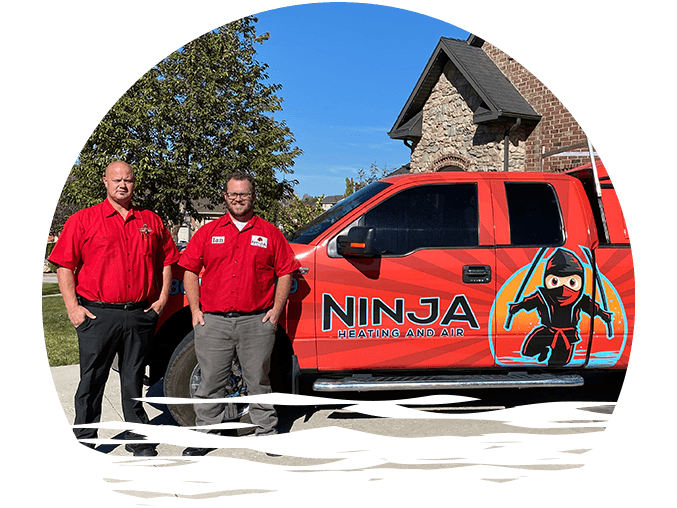 If you're still looking for someone to service your HVAC then stop now and call Ian.
I just can't believe the customer service! I would recommend these guys to anybody!
Thanks a million times over!
Just a great experience overall.