SLC Heating & Cooling Blog
Is your central air conditioner not performing as efficiently as it used to? Are you experiencing discomfort in your home due to inconsistent cooling or rising energy bills? If so, it may be time to pay attention to the signs that your central air conditioner is in...
read more
So…What Does a New Home SLC Air Conditioner Cost? Whether you're sitting in a hot room, on the couch watching TV or sleeping while dealing with complaints from your spouse about how warm it is - spring has finally come. For some people this may seem like an...
read more
TRUST THE PROS!
Skilled & Speedy Focused on Customer Satisfaction
We're here to take care of our customers. We build connections through great service, trust and humor. Over 15 Years of Experience - We're Ninjas for a Reason
We are licensed and insured for your safety and only employ the friendliest, most qualified and experienced technicians.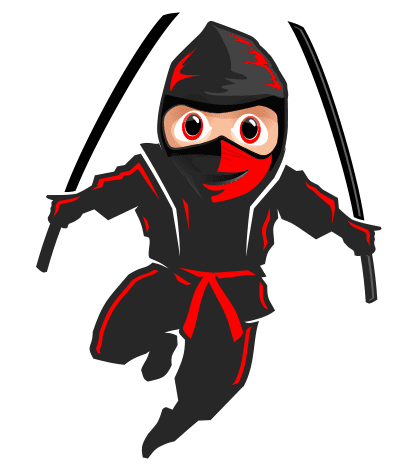 24/7 Emergency Service Available
We offer same day service as well as emergency service, because emergencies don't wait! Locally Owned and Family Operated
As part of your neighbors and citizens in our community, we give back to local causes.
TOO GOOD TO KEEP HIDDEN
Hear Why Our Customers Love Us!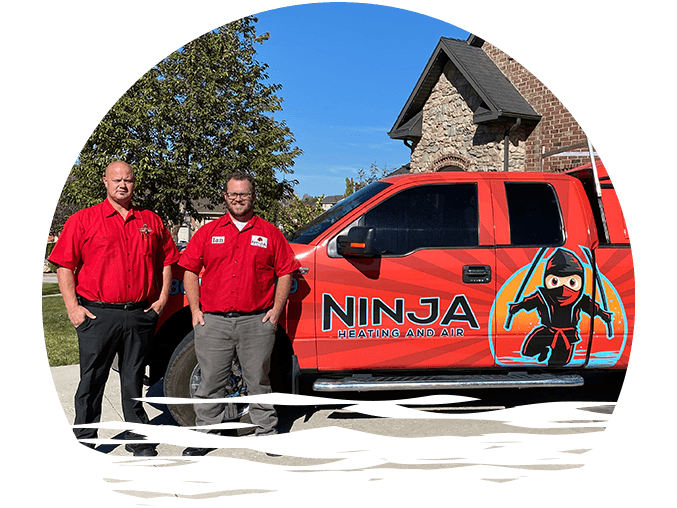 If you're still looking for someone to service your HVAC then stop now and call Ian.
I just can't believe the customer service! I would recommend these guys to anybody!
Thanks a million times over!
Just a great experience overall.