Water Conditioning Systems
in Salt Lake City
At Ninja HVAC & Plumbing, we are committed to providing Northern Utah families with access to the cleanest water possible. Our Salt Lake City water conditioning systems & purification services eliminate mineral buildup and sediment particles from home plumbing systems, so you can be sure that the water your family uses for drinking, cooking, and showering is free of chemicals. Not only that, but our SLC water conditioning, purification and filtration systems are more affordable than you might think!
Water Filtration
Investing in a whole-home water filtration system is an advantageous choice for your family's health and wellbeing. Although it may be pricier than purchasing a faucet filter for the kitchen, the extra cost is worth it to have purified water that goes beyond just drinking water, extending to your shower, bathtub, dishwasher, and washing machine.
Reverse Osmosis
At Ninja HVAC & Plumbing, we specialize in the installation of advanced water filtration systems. Our team of experienced technicians can help you select the perfect reverse osmosis system for your home or business and provide professional installation to ensure it functions properly. We also offer maintenance and repair services to keep your system running optimally. With our advanced water filtration systems, you can rest assured that your water is clean, safe, and healthy for years to come.
CONTACT US
 

NOW AT

 

(801) 997-8909

 

TO GET IN TOUCH WITH OUR TEAM OF EXPERTS WHO ARE EAGER TO ANSWER ANY OF YOUR QUESTIONS.
TRUST THE PROS!
Skilled & Speedy Focused on Customer Satisfaction
We're here to take care of our customers. We build connections through great service, trust and humor. Over 15 Years of Experience - We're Ninjas for a Reason
We are licensed and insured for your safety and only employ the friendliest, most qualified and experienced technicians.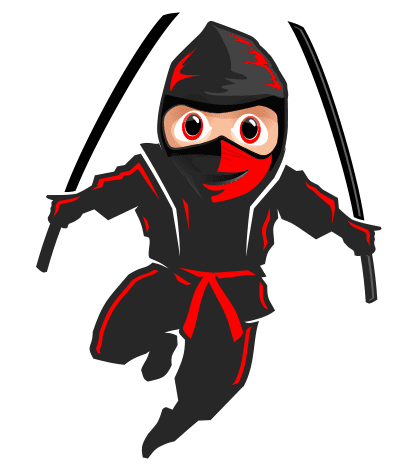 24/7 Emergency Service Available
We offer same day service as well as emergency service, because emergencies don't wait! Locally Owned and Family Operated
As part of your neighbors and citizens in our community, we give back to local causes.
Personalized Services
At Ninja Heating and Air, our plumbing team wants to provide you with tailored services to fit your individual needs. We will work around your schedule and as quickly and carefully as possible, so you can rest easier knowing the job was done right the first time.
TOO GOOD TO KEEP HIDDEN
Hear Why Our Customers Love Us!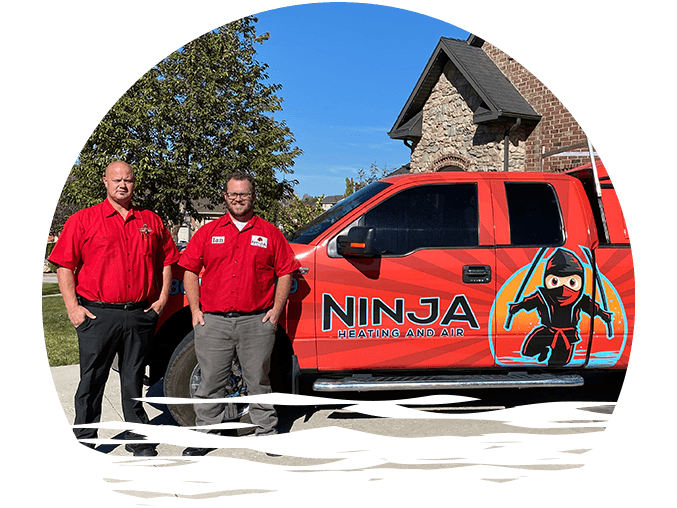 If you're still looking for someone to service your HVAC then stop now and call Ian.
I just can't believe the customer service! I would recommend these guys to anybody!
Thanks a million times over!
Just a great experience overall.