Water Damage Restoration
& Flood Repair
If your home has suffered water damage, whether from a broken pipe, a storm, or any other cause, it's crucial to act fast to prevent the water from causing further harm to your property and possessions. But who should you turn to for reliable water damage restoration services in Salt Lake City, UT?
Look no further than Ninja Plumbing, Heating & Air. Our team is available 24/7 and can promptly provide expert water and flood damage restoration services. With just a phone call, our plumbing service experts will assess the situation and develop a plan to get your home back to normal as quickly as possible.
Our experienced team can handle all aspects of your disaster with efficiency, affordability, and a focus on quality. Failing to properly clean up water damage can lead to serious issues such as warped floors, stained carpets, mold growth, and permanent damage to your belongings. That's why we offer comprehensive water damage restoration services in Salt Lake City.
Water Damage Restoration Services:
Flood damage repair
Flood cleanup
Mold inspection
Mold removal and remediation
Sewage cleanup
Carpet cleaning.
Trust Ninja Plumbing, Heating & Air to restore your home and peace of mind after water damage. Contact us today to schedule your water damage restoration services.
CONTACT US
 

NOW AT

 

(801) 997-8909

 

TO GET IN TOUCH WITH OUR TEAM OF EXPERTS WHO ARE EAGER TO ANSWER ANY OF YOUR QUESTIONS.
TRUST THE PROS!
Skilled & Speedy Focused on Customer Satisfaction
We're here to take care of our customers. We build connections through great service, trust and humor. Over 15 Years of Experience - We're Ninjas for a Reason
We are licensed and insured for your safety and only employ the friendliest, most qualified and experienced technicians.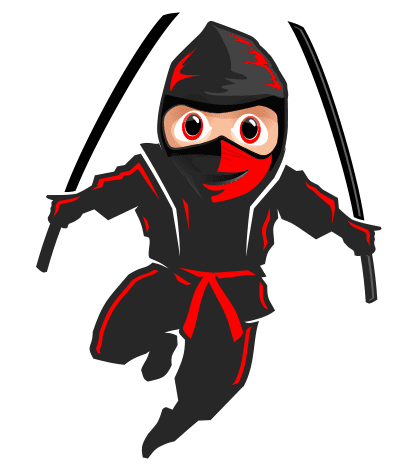 24/7 Emergency Service Available
We offer same day service as well as emergency service, because emergencies don't wait! Locally Owned and Family Operated
As part of your neighbors and citizens in our community, we give back to local causes.
Personalized Services
At Ninja Heating and Air, our plumbing team wants to provide you with tailored services to fit your individual needs. We will work around your schedule and as quickly and carefully as possible, so you can rest easier knowing the job was done right the first time.
TOO GOOD TO KEEP HIDDEN
Hear Why Our Customers Love Us!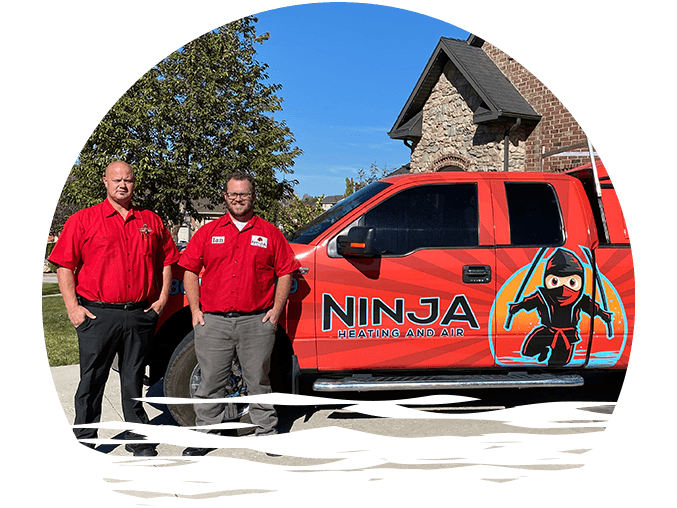 If you're still looking for someone to service your HVAC then stop now and call Ian.
I just can't believe the customer service! I would recommend these guys to anybody!
Thanks a million times over!
Just a great experience overall.